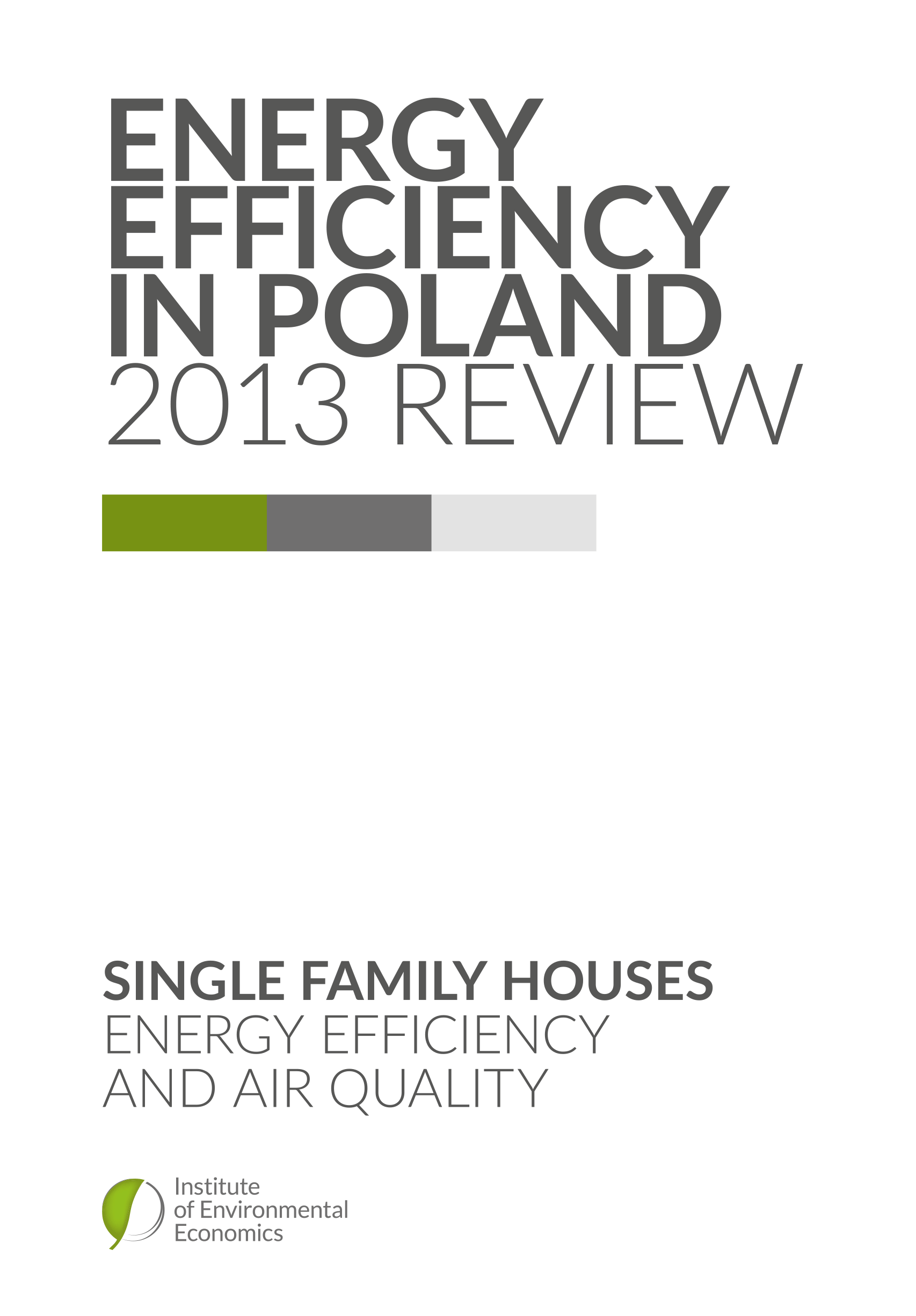 Energy Efficiency in Poland 2013
We are pleased to present the second volume of the annual review of "Energy Efficiency in Poland". This year we have decided to focus on the issue of energy efficiency in single-family buildings, paying special attention to air pollution.
Powyższa publikacje jest dostępna na licencji Creative Commons Uznanie autorstwa 4.0 Międzynarodowe.