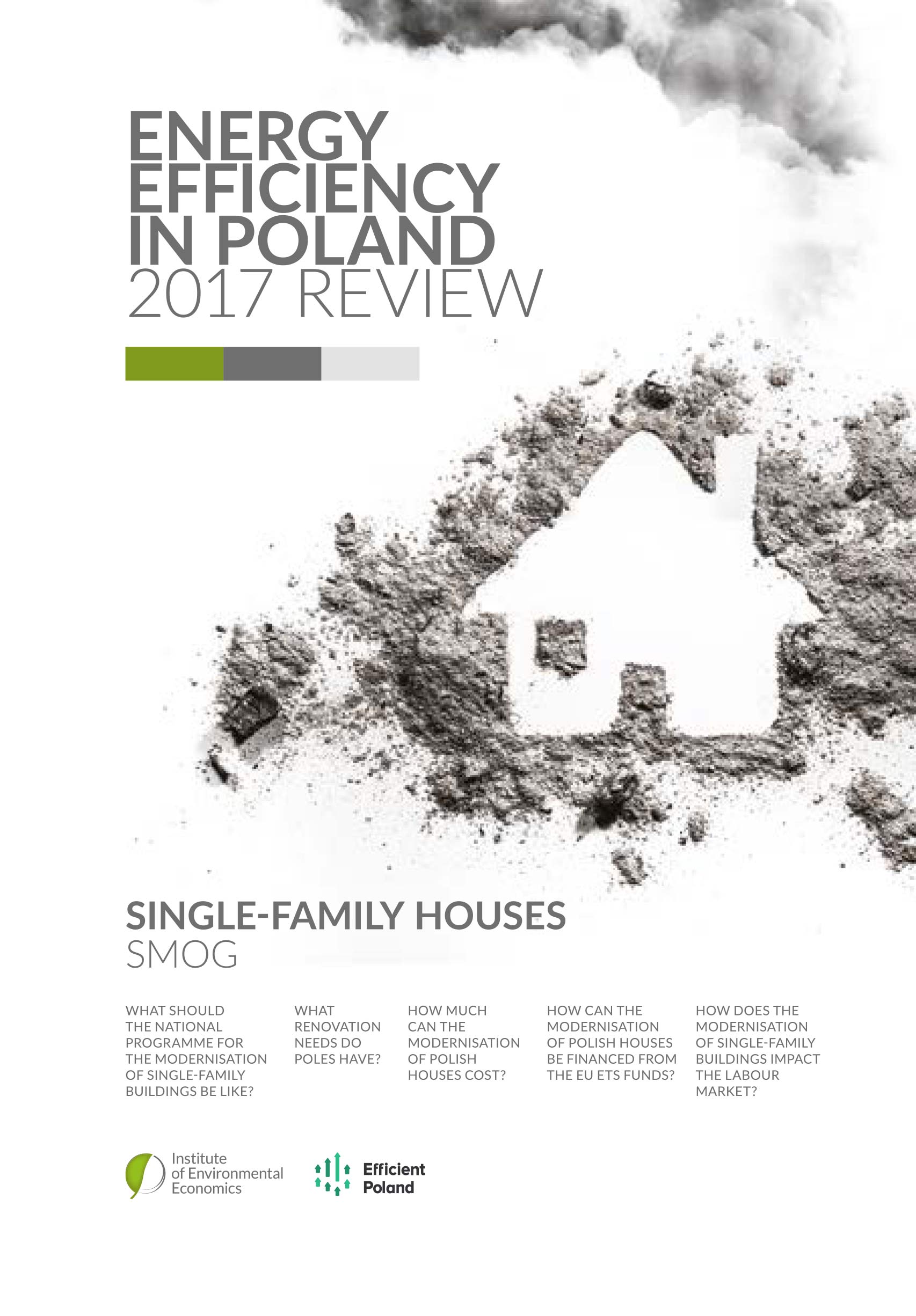 Energy Efficiency in Poland. 2017 Review
 "Energy Efficiency in Poland. 2017 Review" focuses on the most important challenges relating to energy efficiency in Poland at the turn of the 20th and 21st centuries – the problem of smog and the modernisation of singlefamily buildings.  Our goal is to provide a sound knowledge base for the establishment of effective support mechanisms. We would also like to continue the discussion about challenges and possible lines for action in the changing political, economic and legal environment. We do not present ready-made solutions as these should be worked out by the relevant officials and politicians who will sign them and ensure that they are implemented with the active involvement of us all. 
Powyższa publikacje jest dostępna na licencji Creative Commons Uznanie autorstwa 4.0 Międzynarodowe.